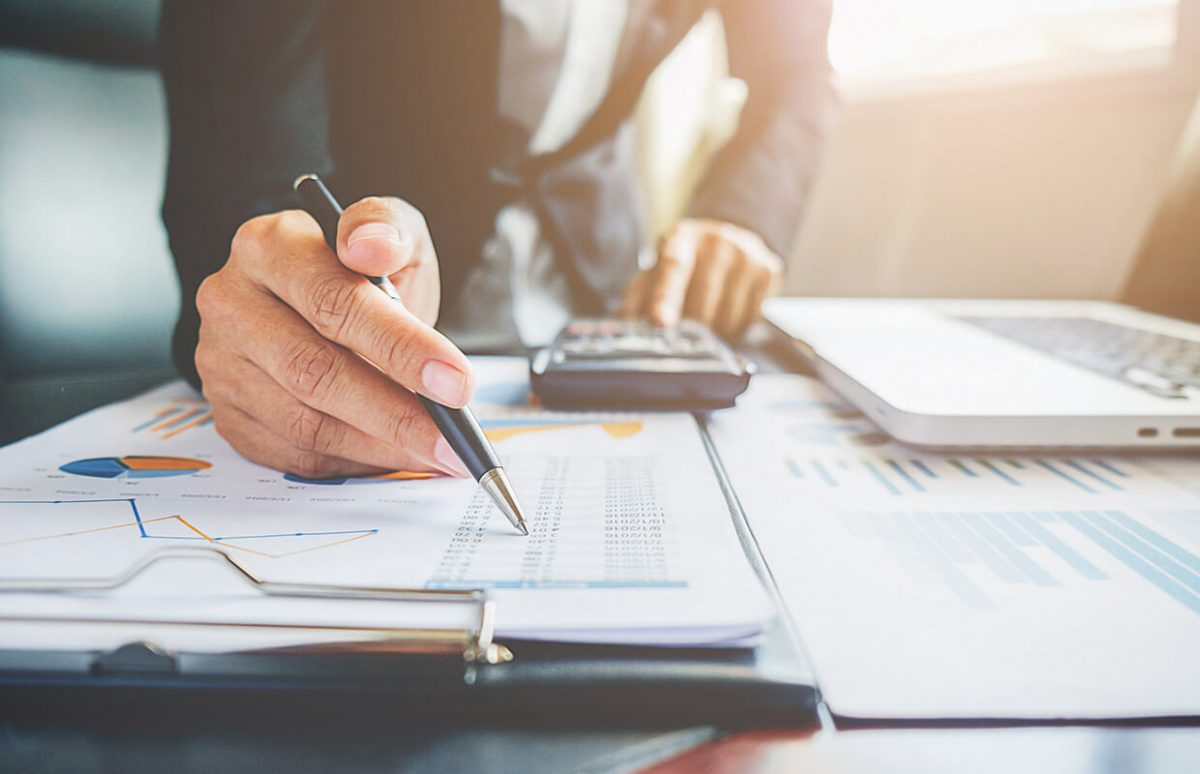 Individual Tax Returns
---
ΣCompilation of a Personal Tax Return and completion of E1-E2-E9. Update the final result of the statement before it is sent. Submitting a Declaration Electronically to Taxis.
The service can be done by phone, via skype or at the company's offices.
Cost: 60€
Appointments for Consulting Services
---
Our Consultants are technically sound, with multifaceted and rich experience in many fields and are able to provide practical and applicable consulting services that help our clients achieve their goals and visibly optimize their efficiency.
Cost: 50€/hour
Annual information subscription for investment programs
---
Depending on the program, companies are given the opportunity to renew their equipment, perform building interventions, increase their staff, promote and promote their products or services more effectively, obtain quality certifications and much more. that will give a "breath" in the difficult times we are going through.
Cost: 150€
i
Contact us for an acquaintance appointment.